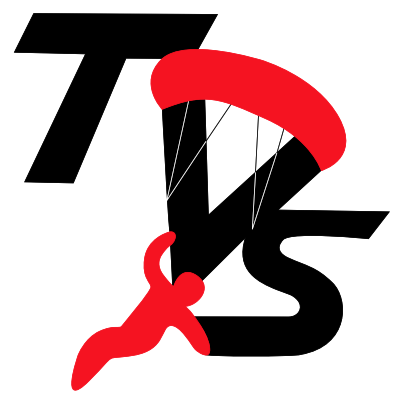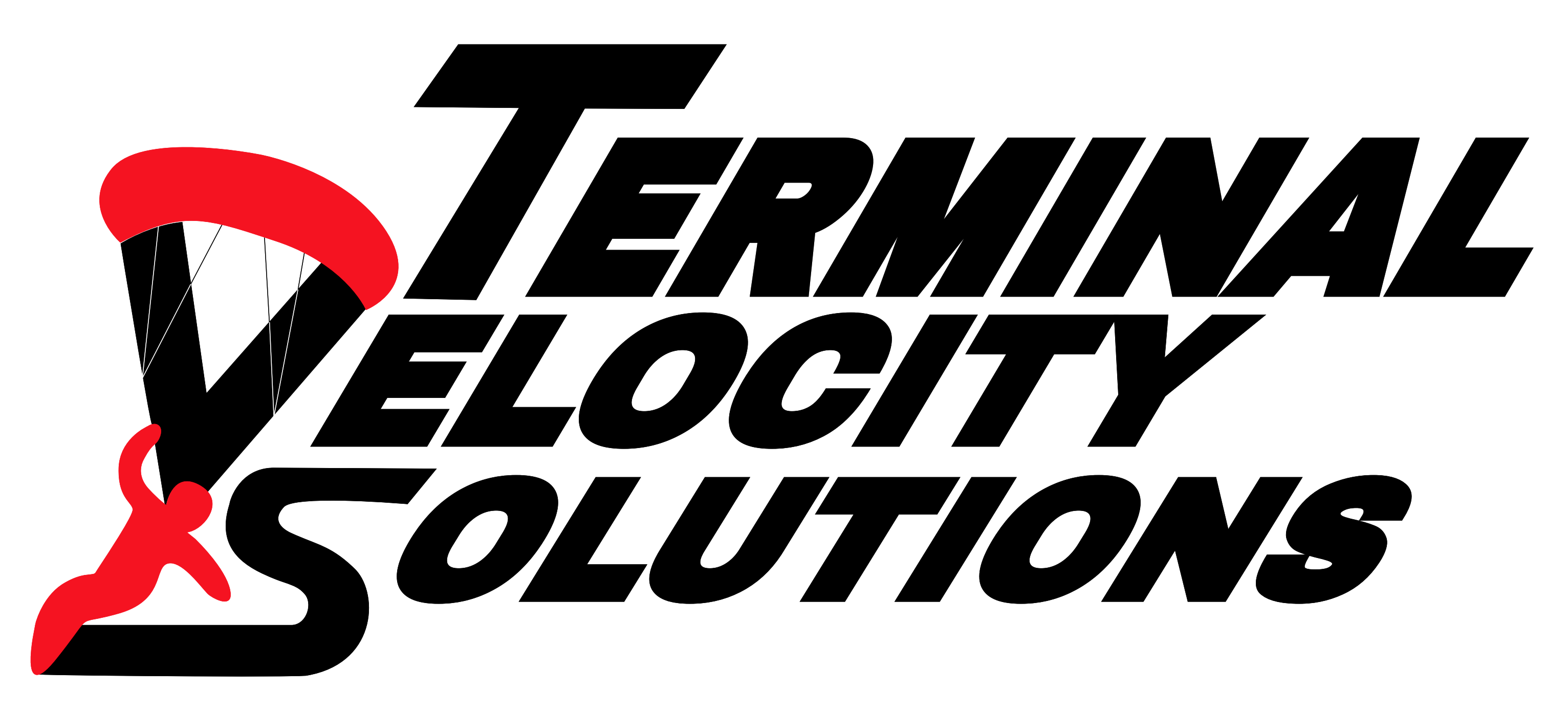 Editorial

My name is Jason diCenzo, born in 1993. I made my first skydive with my father at the age of 18 making me a second generation skydiver. I am also extremely passionate about this sport and knew from the very first jump that I would dedicate my life to it.
I have acquired more than 4,600 jumps to date and I jump everyday the weather allows.
Over the years of participating in skydiving I have become an expert in the sport by achieving every rating possible. I have accomplished becoming a tandem instructor, Flight-1 instructor, an Accelerated FreeFall instructor and coach, a freefall videographer/photographer, and an FAA senior parachute rigger. I also hold the rating required to do demonstration jumps and have participated in a handful of those events.
My biggest passion in the sport is flying parachutes, if I'm not doing a work jump you can find me swooping my parachute or doing some XRW flying with friends. Because of my experience and overall obsession with all things in skydiving, many beginner and novice jumpers turn to me for advice. Being a skydiver in general requires precision and confidence but even more so to be a parachute rigger and instructor as I am. I believe that when it comes to instructing and parachute rigging, I am definitely a perfectionist and feel confident about my methods. Those who know me would say that I'm a dedicated and hardworking individual who loves to be immersed in the skydiver lifestyle.
Skydiving brings me great joy, and I love sharing the experience of skydiving with everyone. This is why I have made my own business that will help me share my love of skydiving with the world.